There is no pageantry nor judging panel.  Mr. SNOWBOUND is chosen by YOU!
Check out their winter & leather/kink photo submissions below and vote for your favorite by making a donation in their name to AIDS Support Group of Cape Cod.  The man with the  most money raised will win a cash prize and the title Mr. SNOWBOUND 2018.   ALL PROCEEDS BENEFIT ASGCC.
There are two ways to vote for your favorite…
Make a donation now at ASGCC DONATE ONLINE PAGE.  Be sure to indicate which Mr. SNOWBOUND Contestant you are donating for.  Only those donations received (via this method) by 02/22 can be added to the contestant's total.
Donate in person at Beer Blast, SNOWBOUND Brunch & Leather Dance with a $5+ cash donation.  Each contestant's entry will be on display with a donation box at these events.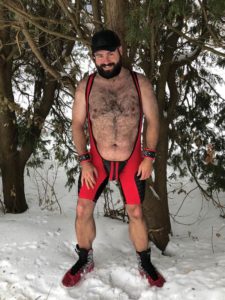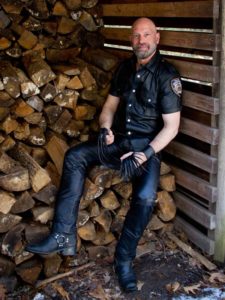 Above: Nick Jamison, JT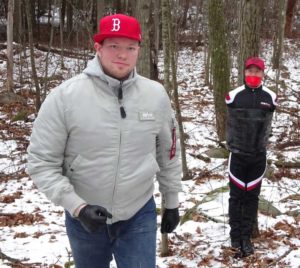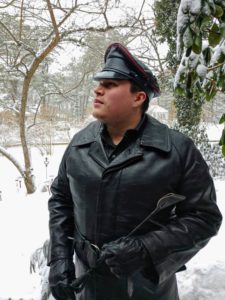 Above: Pup Gear & Pup Copper, Boggy