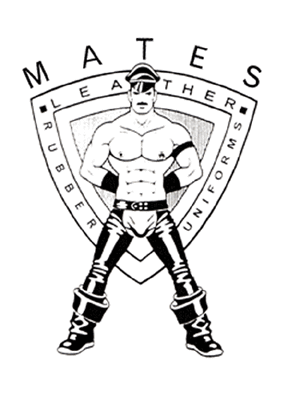 first mate contestant deadline extended to 09/19 at noon
WANTED!  First Mate Contestants.  The contest has been retooled for 2022, with contestants signing up in advance rather than during the event.  Like to show off, like to be admired, like to win fabulous prizes?
Check out http://www.matesleatherweekend.com/contestant-form for contest rules and requirements.
Contest winner receives $500 cash, two-night stay at Queen Vic Guest House during MLW 2023, $100 gift card from Full Kit Gear and the title, "First Mate 2022"
First Runner-up received $200 cash and a two-night stay at Watership Inn
Second Runner-up receives $100 cash and a two-night stay at Gifford House Inn