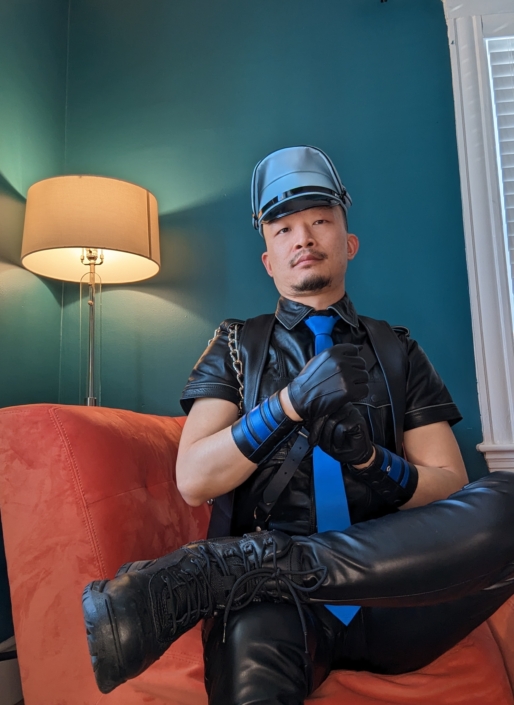 Announcing Mr. SNOWBOUND 2023
Introducing YOUR Mr. SNOWBOUND 2023, FineLeatherJock, who brought in the most donations for AIDS Support Group of Cape Cod Congratulations and thanks to him and all of the contestants for their fundraising efforts. Well done!!
Special thanks to Baystate Marauders who, through their 20th Anniversary Jock Auction, raised $1,365.00 for ASGCC. Thanks to Corvette for hosting the event. The donated jocks included those of Mr. SNOWBOUND 2023 FineLeatherJock, Mr. SNOWBOUND Contestant Andy Watt, Mr. SNOWBOUND 2020 Andy Sell, Mr. New England Leather 2020 Roberto Cuero and Mr. SNOWBOUND 2022 Cameron Peirce.
Total proceeds from the Auction and Contest were $3,163.00 and brings the total raised through SNOWBOUND Leather Weekend to $29,427.40