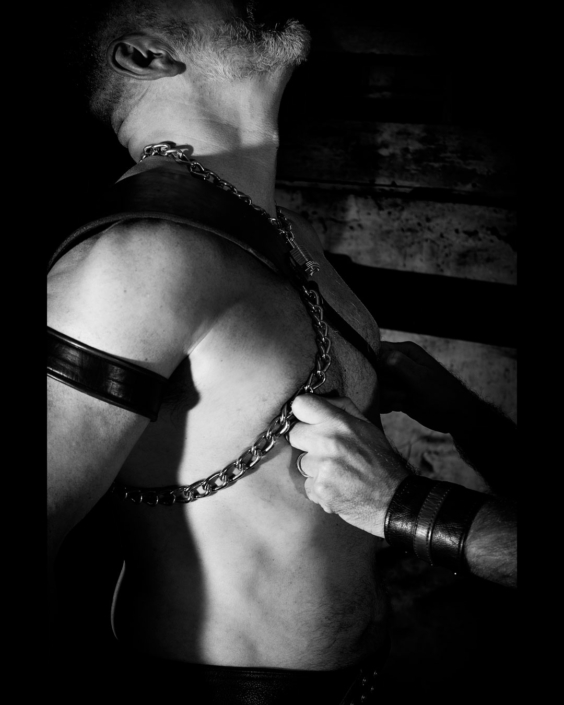 Let the Debauchery Begin!
Mates Leather Weekend starts at 6 pm today. Are you READY?
To get you in the mood, here is a super-hot framed 8 x 10 print titled "Sir Brenin and His Boy" donated by @MrMphoto1973 to the MLW Raffle benefitting AIDS Suppport Group of Cape Cod. Special thanks for the donation.